Product Information
| | |
| --- | --- |
| Format: | DVD & Leaflet |
| Discs: | 2 |
| ISBN-10: | 1-935150-11-1 |
| ISBN-13: | 978-1-935150-11-4 |
Description
Volume III systematically demonstrates over 20 Exercises which you can do either alone or with a partner to free blocks in the Neck, Throat & Shoulders.
On the first DVD Dr. Hyatt discusses such topics as Empiricism & Organicity, The Whole Brain Approach, Image & Belief, and Boundaries.
On the second DVD Dr. Hyatt works with two non-professional models and demonstrates many powerful methods to free blockages in the Neck, Throat & Shoulders. In a special segment, he personally demonstrates the power and importance of the Gag Reflex.
The Instruction Sheet lists all of the exercises you will see on the DVD.
Editorial Reviews
I recommend this unique course to anyone who truly wants to find themselves. Thanks Dr. Hyatt, for showing us the way out.
Riki Frahmann PlanetStarz.com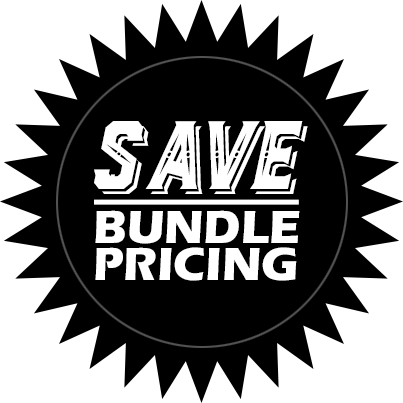 Radical Undoing
Bundle
The Complete Course For Undoing Yourself
Bundle Includes:
Physical Products

Bundle Savings
299.70
$224.95
25% savings
add to cart