Product Information
| | |
| --- | --- |
| Format: | DVD & Leaflet |
| Discs: | 2 |
| ISBN-10: | 1-935150-14-6 |
| ISBN-13: | 978-1-935150-14-5 |
Description
To honor Dr. Hyatt's legacy and life's work, we have completed the Radical Undoing series. This Volume, and Radical Undoing Volume 5: The Legs & Pelvis, are the result of that effort. Both have been produced by his longtime associate, Nicholas Tharcher, and one of his students, Jack Wilde, based entirely on material that Dr. Hyatt created before his untimely death. For continuity, both Volumes include the same models who were featured in Radical Undoing Volume 4: The Core.
Covering 2 DVDs, Volume VI demonstrates two "Grand Tours", each a complete Radical Undoing session, to give you a greater perspective on the overall system. More importantly, the extensive commentary will help you design and refine your own Radical Undoing sessions with even more effectiveness.
The Instruction Sheet lists all of the exercises you will see on the DVDs.
Editorial Reviews
I recommend this unique course to anyone who truly wants to find themselves. Thanks Dr. Hyatt, for showing us the way out.
Riki Frahmann PlanetStarz.com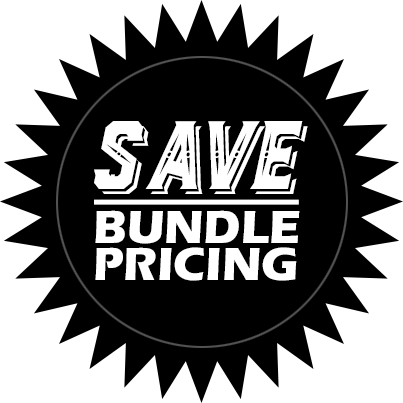 Radical Undoing
Bundle
The Complete Course For Undoing Yourself
Bundle Includes:
Physical Products

Bundle Savings
299.70
$224.95
25% savings
add to cart